These three individuals who were born in Perak often becomes jokes in Facebook. They hold the title of Raja in their own respective categories which are Raja Report Polis, Raja Bomoh Sedunia and Raja (Sultan) Melaka.

These three individuals are not only famous in Malaysia but they may also be internationally famous due to their self-made controversies which have been spreaded around.
Everyone in Malaysia is surely familiar with "Raja Report Polis". Abdul Rani Bin Kulup Abdullah is a retired army and was born on 10th May 1955 in Perak.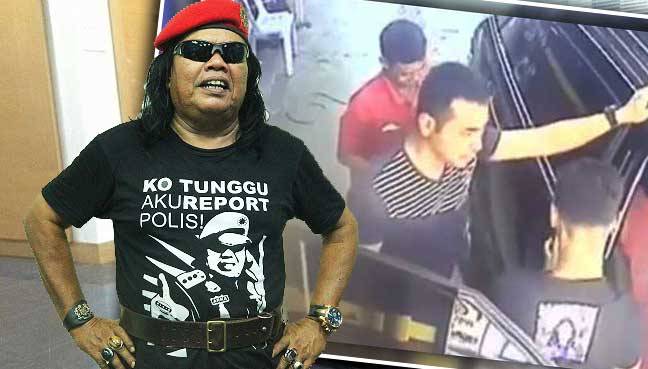 He was famous with the titte of "Raja Report Polis" with more than 1000 police reports in Malaysia which has been reported by him. He is also the one who makes the #kipidap due to his expressionless way of saying keep it up.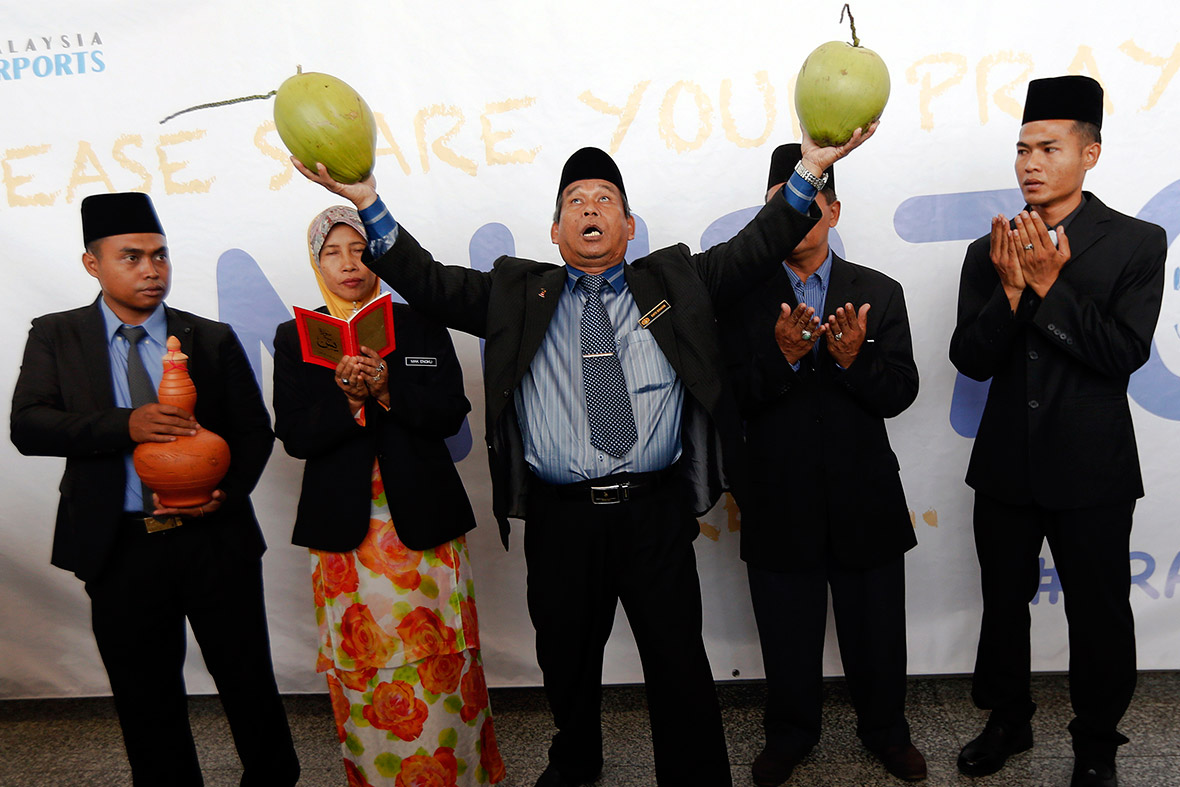 Ibrahim Mat Zin from Teluk Intan, Perak is called "Raja Bomoh Sedunia". He voluntarily presents himself to help in the process of searching MH370 which had gone missing since 8th March 2014.
He starts to be known by everyone since that day and often becomes a joke in Facebook. Raja Bomoh Sedunia who has lived for more than 80 years also has another title which is "Dato Mahaguru Ibrahim Mat Zin Nujum VIP" and has more than 50 years of experience in practicing as a shaman.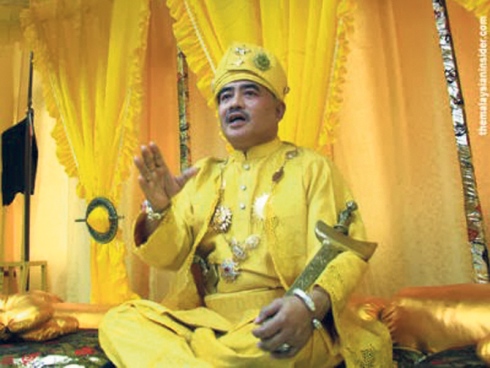 The last one is Raja (Sultan) Melaka. Raja Noor Jan Shah Ibni Al-Marhum Y.A.M Raja Tuah Shah, born on 25th December 1975, from Ipoh, Perak. He was known by people because of his request to be coronate as Sultan Melaka.
This is because, according to him, he is a legitimate descendant for the throne of Melaka and Perak. It was said he also gets the recognition from International Court of Justice (ICJ) as the one who should inherit the throne.
These are the three individuals who were born in Perak which have the title of "Raja" and are well-known in Facebook.