King Billah is a rightful heir from the Mandailing Empire whom is both very wealthy and influential. He build a mansion that is known today as the Billah Castle or Istana Billah. The mansion aforementioned is still standing strong in Papan, Perak.

Istana Billah has a structure of an amazing wooden mansion. The interior of the Castle is also very neat and well-organized which accurately symbolizes the art of the king's mansion of the society of Mandailing or specifically Bagas Godang.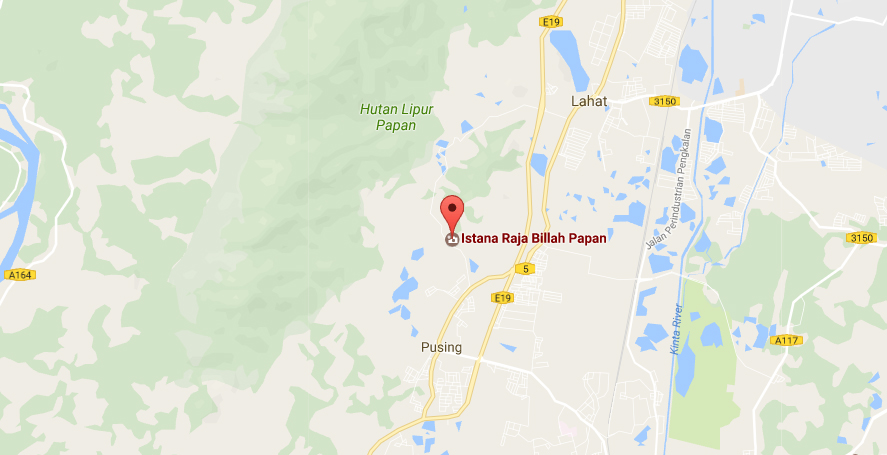 The Castle is beautifully and strategically located on top of a hill. The Castle is astonishing as it showcases their majesty, Raja Billah as a King with Sumatera heir and blood.
Raja Billah established his property in Perak as a place to spend the balance of his remnant life. The development of the Castle was fully completed in the year 1896. Until now the mansion is seen as the biggest infrastructure in Papan, Perak.
As Raja Billah was a tribe leader in Papan during that particular time, his house was also utilized as a Sapo Godang or a place where all the nobles held their important meetings.
By referring to the facts of history, the house was also used for weddings, celebrating festive seasons and more. Most importantly however, the house is a place where the people of Mandailing unite as one. It is a symbol of unification and togetherness.
Most of the people meet Raja Billah to discuss on matters or problems that they faced and will voice out his development solutions after Friday prayers which is held at Papan Lama Mosque.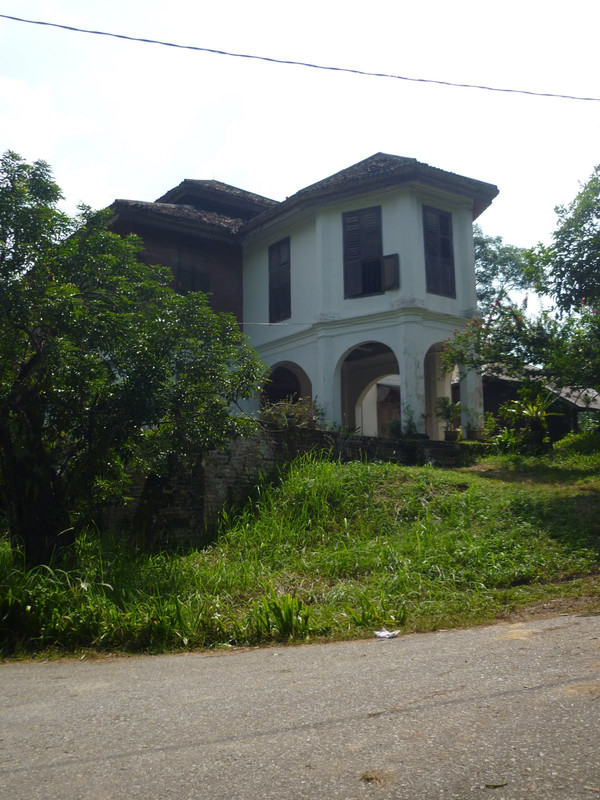 Some citizens surrounding Istana Billah assumes that the house has dozens of mysteries and weird phenomenon, which is due to age of the house being too old, rotten and was not managed well by the heirs of Raja Billah, the people and the authorities.
The house is currently surrounded by zinc fences to avoid irresponsible invaders from entering and doing things that are immoral.
Istana Billah is very famous with paranormal phenomenon and the existence of unidentified creatures which went viral from footages that is produced by the television drama, Warkah Terakhir and the documentary film, Penunggu Istana which had showcased in theatres all around Malaysia.
If there is any additional information or correction for the article, please give your facts or opinions in the comment section below so we can amend anything that is wrong and add new updated facts.