The existence of MCKK is an icon and pride to Kuala Kangsar. The Malay College Kuala Kangsar or its popular abbreviation MCKK is a premier male boarding school in Malaysia.

The school is located in the Royal Town of Kuala Kangsar, Perak. The school motto, "Fiat Sapientia Virtus" is in Latin, which means Manliness Through Wisdom.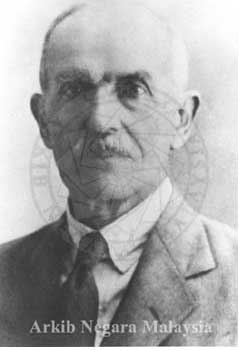 The MCKK was established in 1905 by the British on the recommendation of Richard James Wilkinson, a colony education officer at the time. The proposal was fully supported by the Sultan of Perak, Sultan Idris Murshidul Azam Shah I (1886-1916).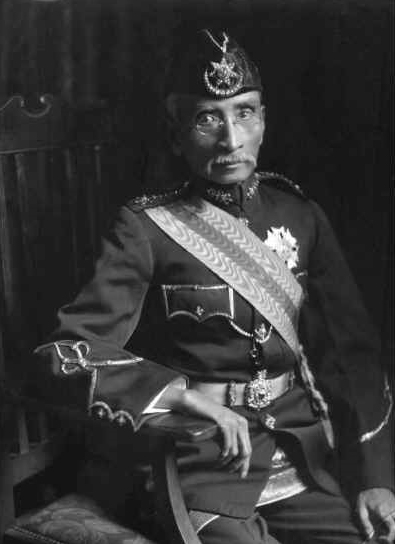 Initially, the establishment of this school was to educate and train the Malay elites, comprising of the royalties. Its hard for the ordinary people to get into this school at that time.
After the rise of the Malay nationalism in about 1947, the admission requirement to this school became more lenient and more and more children from the civilians got the opportunity to study here.
Nowadays, Malay children have the opportunity to participate in the secondary education at this school.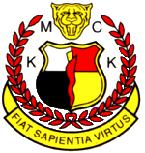 An Oxford graduate from Ireland, William Hargreaves was honored to be the first principal of the school and this school was administered by the principals from Britain until 1965.
Abdul Aziz Ismail, a Malay citizen took over as the principal in conjunction with its 60th anniversary and Malays have ever since held the post.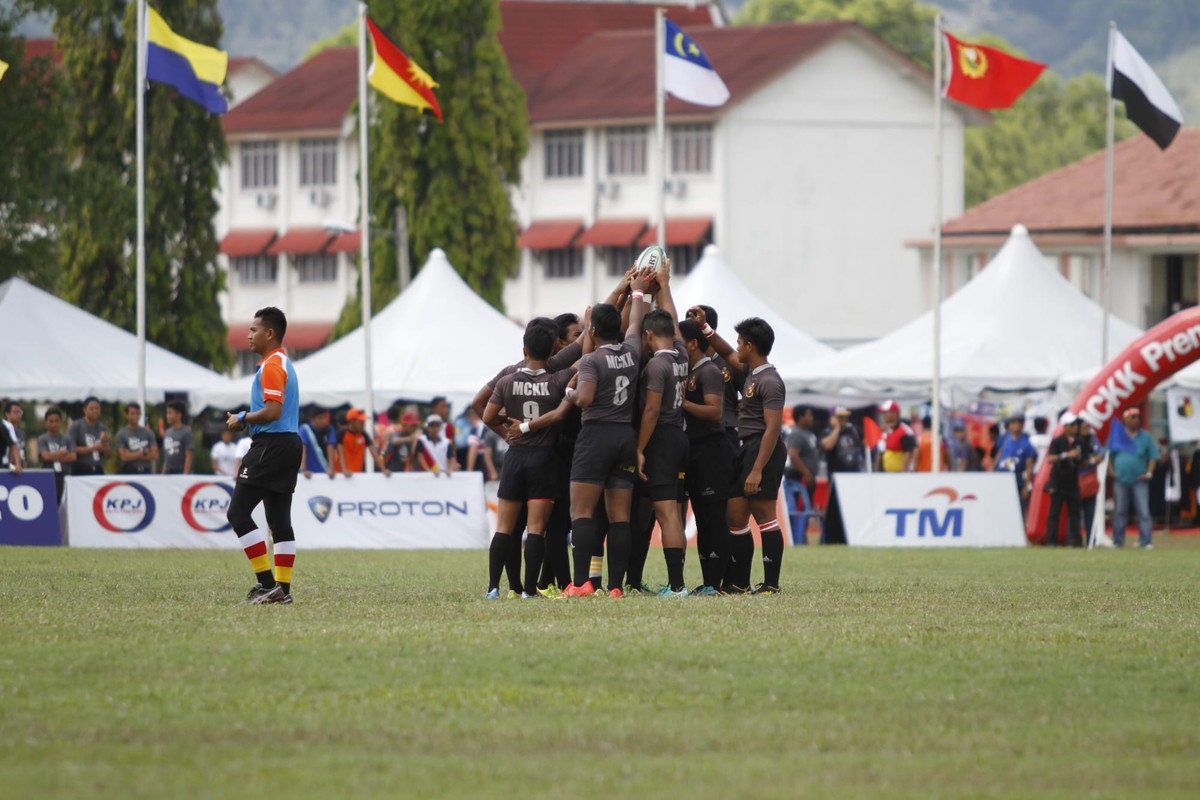 There are three main sports fields in the school; in front of the hostel (Big School) used for rugby, soccer and cricket, hockey field facing the new dormitories and multi-purpose squads in the administrative blocks.
There is also Eton Fives in this school, the only one in Malaysia which has been restored by former MCKK students. Do you know about Eton's game? Watch the video below for a brief description.
All the students in this school are members of one of the 4 sports houses in which each sports house is named after the original patron; Rumah Sulaiman, Ahmad, Mohd Shah and Idris, and these sports houses are represented by red, black, yellow and white respectively.
Throughout the school year, these sports houses will compete in various sports activities, which reach its peak on Sports Day held annually.
The Malay College Kuala Kangsar, MCKK holds a high reputation in sports and education in our country.
Since 1960, the school held an annual rugby match against Vajiravudh College, an elite school in Thailand. The match was held in Bangkok every even year and in Kuala Kangsar every odd year.
In addition, the school also holds an annual sports tournament with the Royal Military College, where the two schools take turns hosting the tournament.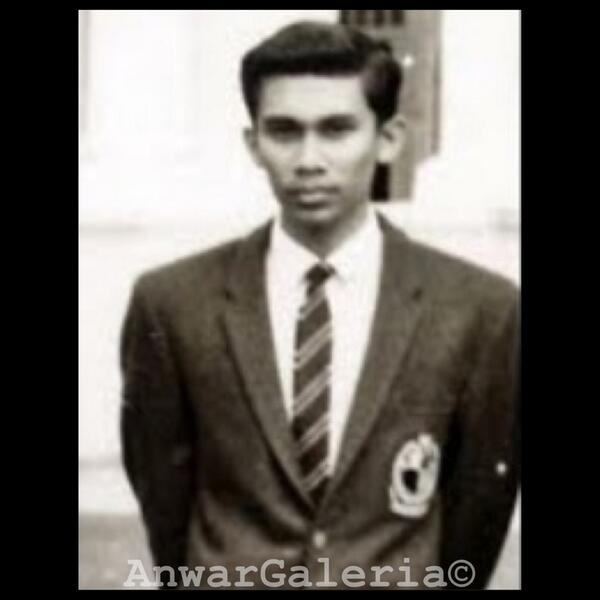 Tun Abdul Razak, Anwar Ibrahim, Hishammuddin Hussein, Rafizi Ramli and many others are among the country's political figures who were also the former students of MCKK. MCKK has produced many amazing figures in Malaysia!