Most youngsters nowadays do not know that Kazar started in the entertainment industry as a recording artist and he was very popular in the 1980's. He was born Kazarudin Saisi but prefer to be called Kazar and today he is popular in the acting industry.

The faithful readers of orangperak.com should know that Kazaruddin Saisi was born in Berang, Perak in 1959. Ever since he was in school, he had instilled his dream to become a singer equipped with his own album. He left his hometown and moved to Kuala Lumpur in pursuit of opportunities in the entertainment industry.
Initially, Kazar was chosen in an audition for an anti-drug album compilation sometime in 1983. During that time, he did not know anyone and therefore he could depend on no one. He relied solely on his talents to obtain the opportunities in order to become an artist.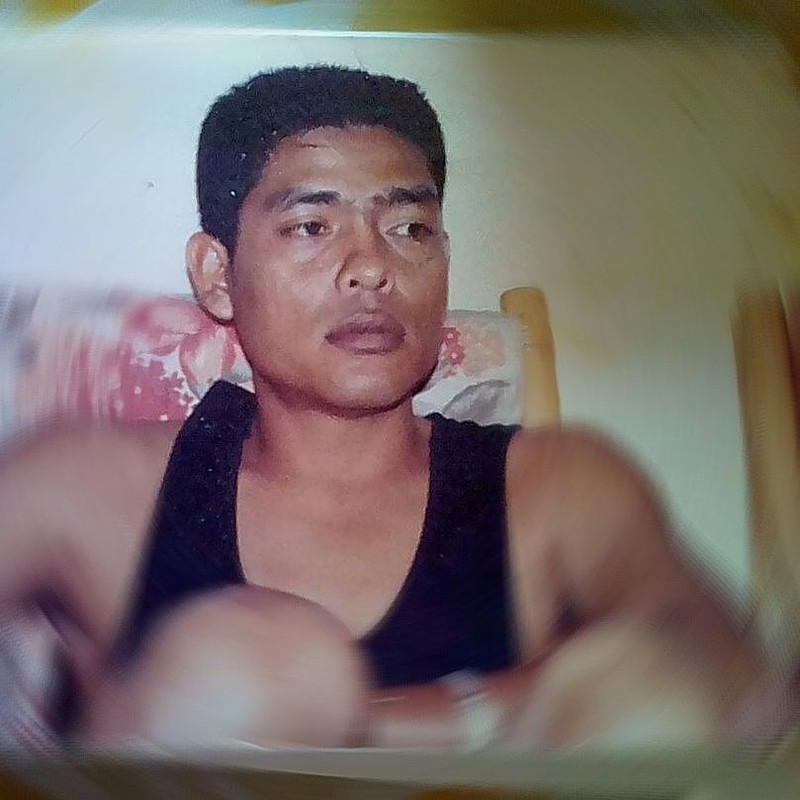 It was written in the stars and God's plan that Kazar was recruited by Serina Hashim, who was a famous singer and an actress in 1970's. This was his first chance to record a song for a special album in a cassette form.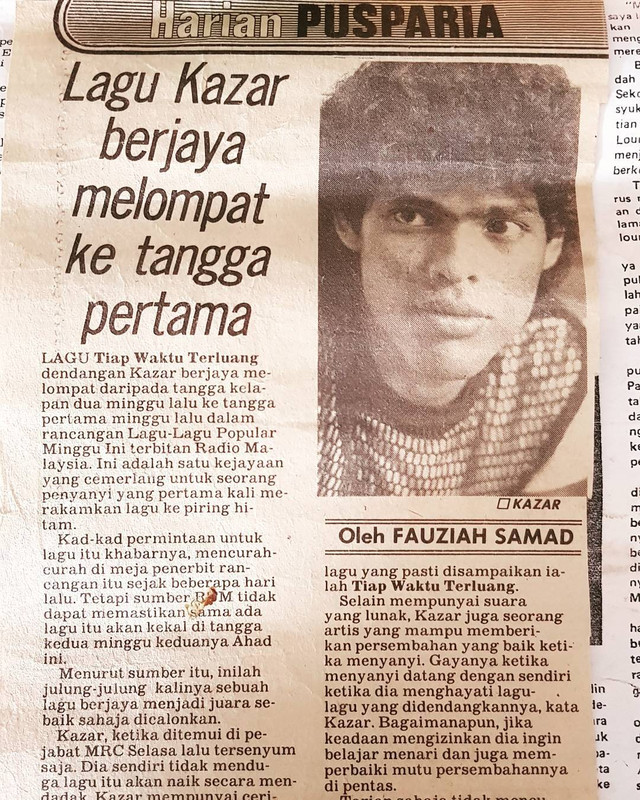 A Sound engineer who was involved in the recording of an anti-drug album compilation helped Kazar to make his own demo entitled "Ana Aku Merana". His first demo was later sent to a well-known composer, Datuk Ahmad Nawab who had helped to establish the careers of countless famous singers at that time.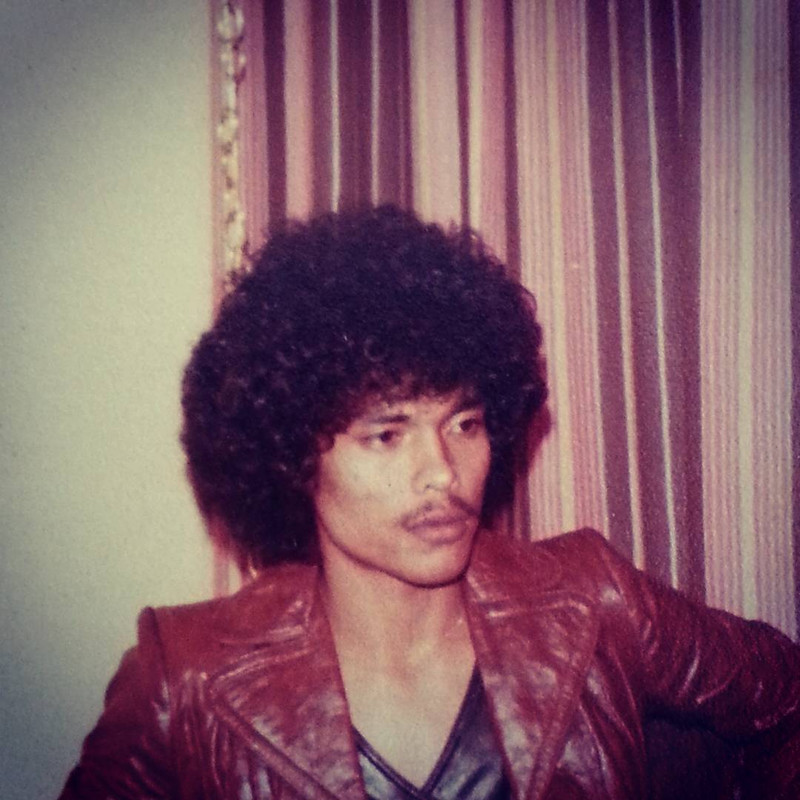 Luck seemed to side towards Kazar when Datuk Ahmad Wahab received the demo. Kazar was called in by the said composer to sign a contract without having to undergo a formal audition like the other artists.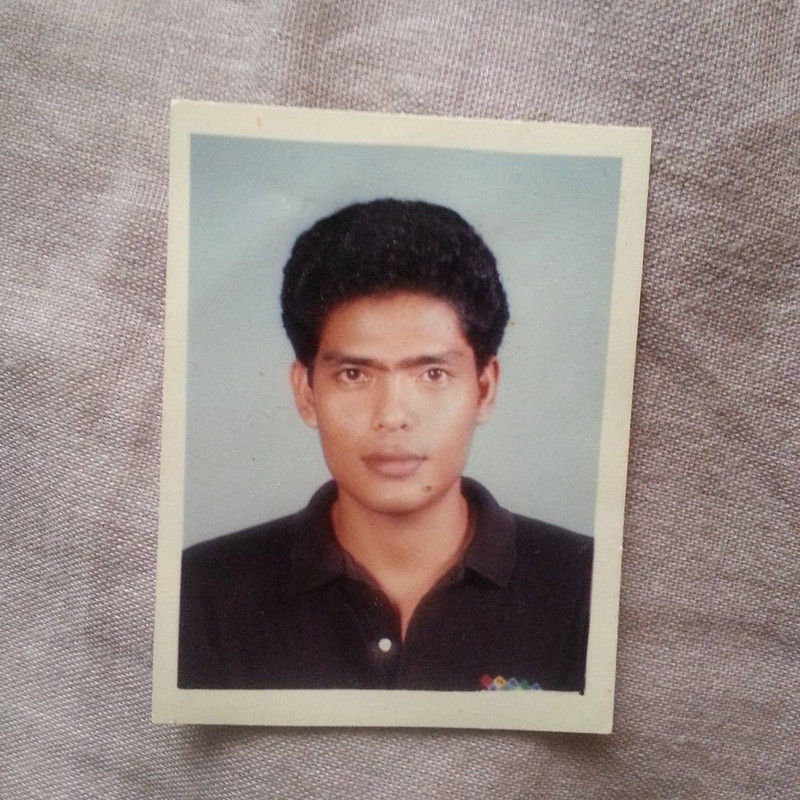 The song composed by Kazar entitled "Ana Aku Merana" later was changed into a new title which was called "Kali Pertama Ku Bersemi" and that song was included in his first album in 1984. Since that moment, Kazar's name was starting to be recognized in the whole country and he was very famous and loved by people.
In 1985, his song "Memburu Impian" once became the official son for a film called "Gila-Gila Remaja" which had Faizal Hussein as its actor. The choosing of his song for the film has impacted Kazar in such a way that it remains as a sweet memory to him up until today.
Kazar – Memburu Impian
In terms of acting, Kazar only started to act in the 1990's in which private televisions were introduced. The establishment of private televisions have opened up doors for singers to try their hands including Kazar.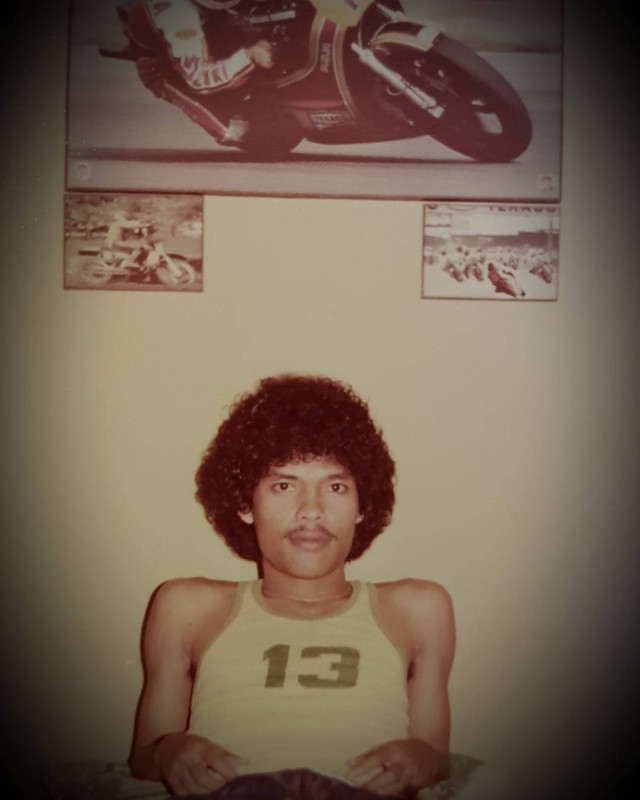 Up to these days, Kazar continues his career as an actor and he has starred in countless dramas in television. Kazar, an actor who is known for his humbleness was also nominated for "Pelakon Komedi Lelaki" (Best Comedy Actor) at the "Anugerah Lawak Warna" in 2014 as well as "Pelakon Komedi TV terbaik" at the "Anugerah Sri Angkasa in 2016.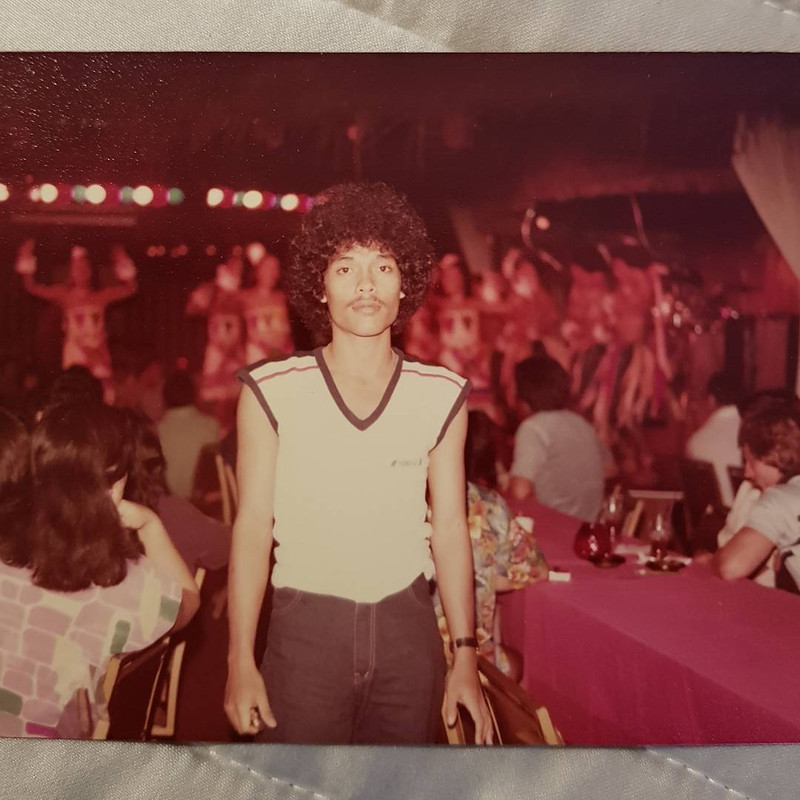 In the past, new actors were paid in a substantial law amount on the ground that senior actors should be more. However, the situation today is completely opposite. From our observation, new actors today are paid higher while senior actors are paid much less.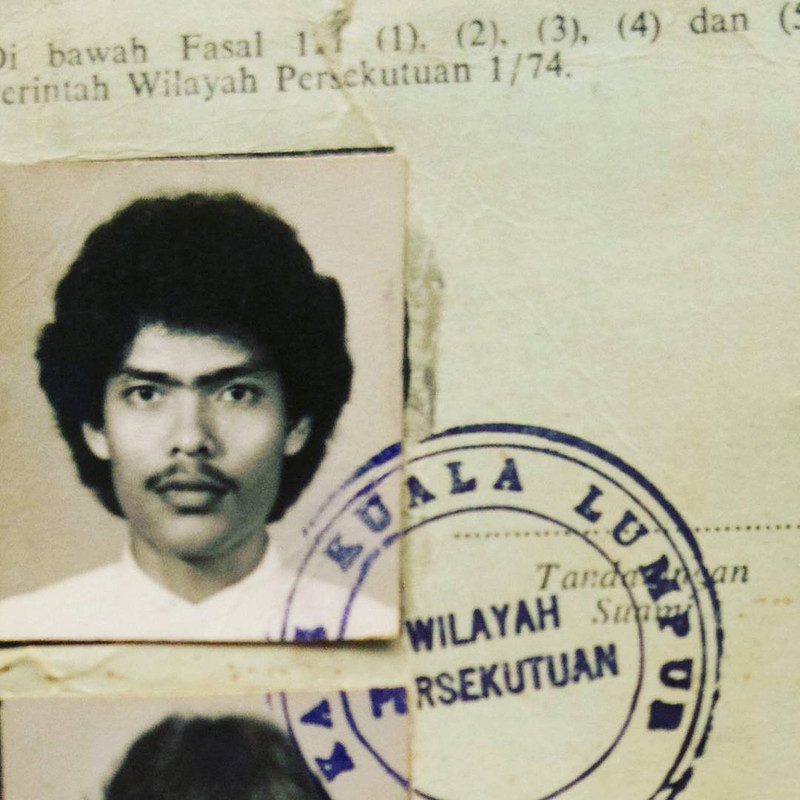 Even though Kazar is forced to accept the same amount of payment as he was paid in the past, he is still grateful for the never ending income that he has received and hopes that his fans always support him his relentless fight in the entertainment industry.