Ipoh is famous for its colonial era classical buildings which were built by the British due to its position as the administrative centre during British occupation in Perak.

This proved that the British believed that Ipoh is strategic especially for their interests apart from merely tin products around Lembah Kinta.
Memorial Birch Clock Tower which is located beside Perak State Mosque was built in 1909 in the remembrance of first British Resident of Perak's 34th death anniversary; J.W.W. Brich.
He died in the hands of Malay leaders during the famous Malay Perak uproar in Pasir Salak.
An interesting fact regarding this clock tower which costs 25,000 pound sterling is that it was commemorated by the 8th British Resident of Perak which was Sir Ernest Woodford Birch.
He was also the eldest child of J.W.W. Birch and was the Resident of Perak since 1904 until 1910. Sir Ernest Woodford Birch reminded the Sultan and Malay leaders to not forget the incident of his father's murder and hoped that the good ties between British and Perak continued for the best of Perak's development.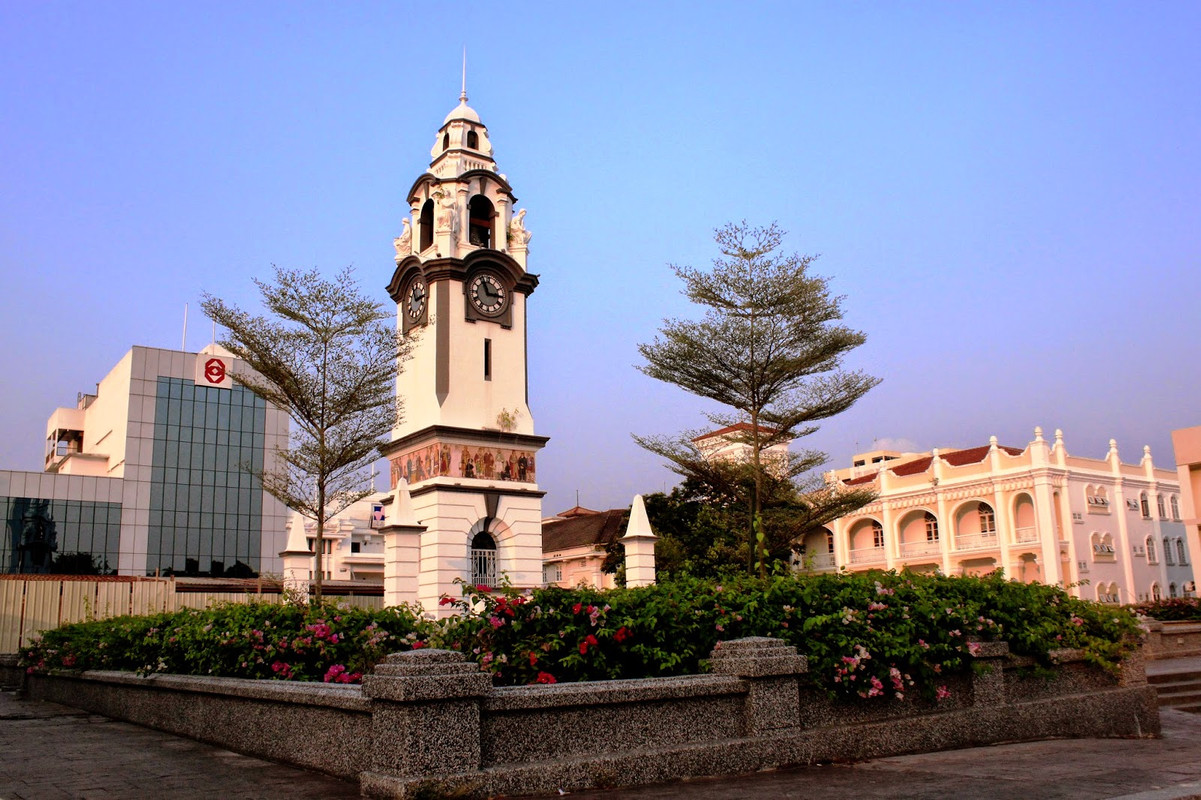 This tower has a large clock measuring 6 feet 6 inches with four small clocks and is equipped with a sound system similar to The Big Ben in London Parliamentary Building.
When it first operated, the locals who lived nearby was so amazed and curious how the clock could produce sounds on its own and it sounded quite scary at night.
Four terracotta statues were placed around the clock tower which resembles the four principals of British administration which are Loyalty (a statue holding a sword and shield), Justice (a statue of a blind man holding a balance scale), Patience (unarmed statue), Fortitude (a statue with a calm facial expression holding a spear).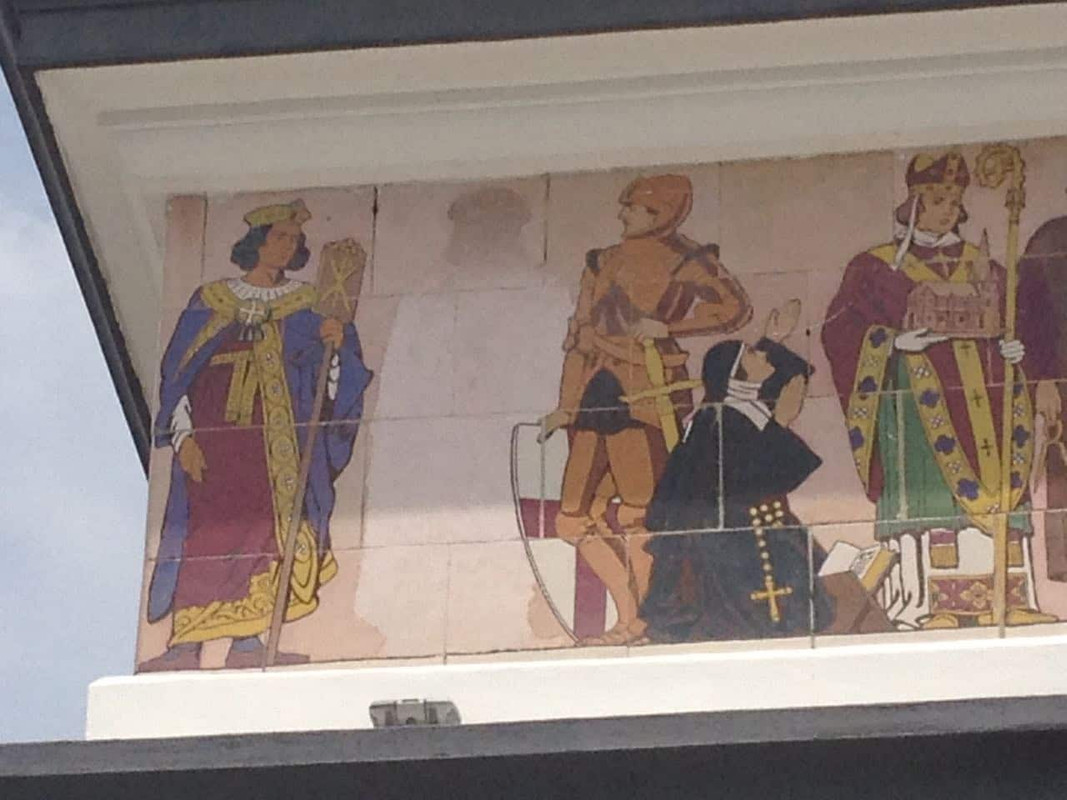 There is also a panel on each side of the clock tower which resembles a figure of the world's civilization development. One of the 44 figures include an image of Prophet Muhammad.
However this image has been erased with a white paint on 1990's after getting a protest by the Muslims around Ipoh, in fact the whole world were angry by this issue during that time.