The British began the steps in the construction of this Perak museum building in 1883.

In the beginning of the year, Perak museum building was built and completed in 1886. It was used immediately after completion.
Once it was ready, the Perak museum building is now the oldest museum in the peninsula of Malaysia.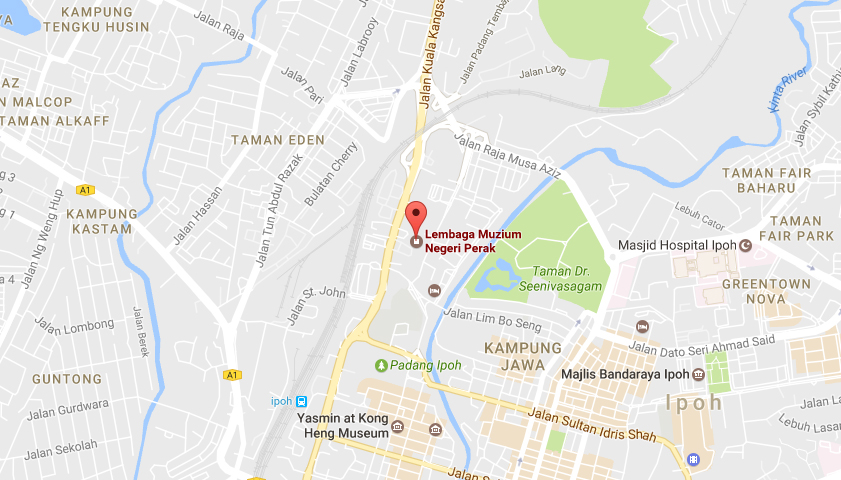 The work of enlarging the building was ongoing at that time until 1903 when it was fully completed.
Leonard Wray Junior, a flower gardener in Larut at that time was directed by the British Resident Sir Hugh Low to collect materials that included historical items and other related material to be placed in the museum.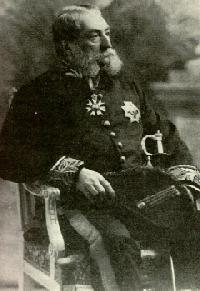 Leonard Wray Junior was also appointed as the first Perak Museum manager after the museum began its operations.
At that time, the Perak Museum was under the administration of the Federated Malay States.