Many tycoons in our country have their very own story in entrepreneurship similarly the beloved princess to the late Sultan Azlan Shah (the 34th Sultan of Perak) named Raja Eleena.

For your information, the loyal readers of orangperak.com, Raja Eleena is one of the individuals and a business figure in the field that she explored.
Raja Eleena was born in Penang and is the fourth child of five siblings. Do you know more of their siblings? For your information, Sultan Nazrin Shah (the 35th Sultan of Perak) is the brother to Raja Eleena. Followed by Raja Azureen, the late King Ashman Shah and the youngest Raja Yong Sofia.
Raja Eleena followed her father's footsteps by taking up Law while studying in London University, United Kingdom after finishing her early education in SMK Convent Bukit Nenas, Kuala Lumpur. Raja Eleena successfully completed her studies achieving a degree in Law.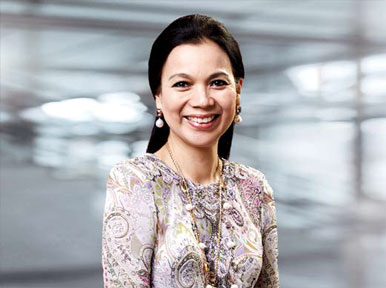 This princess of The Late Sultan Azlan Shah (the 34th Sultan of Perak) then continued her career as a lawyer and was accepted into Lincoln's Inn, London in 1985.Raja Eleena then return to her homeland and set up her very own law firm in 1987.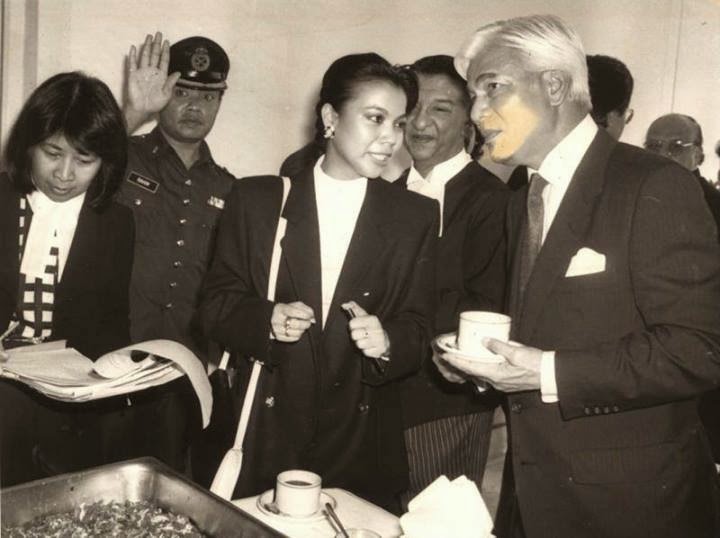 Her business success doesn't end there. Raja Eleena was also the independent non-executive director of several famous companies in 1990. Danau Permai Resort Berhad dan Generasi Setia (M) Sdn Bhd were among the companies placed under her patronage as the director.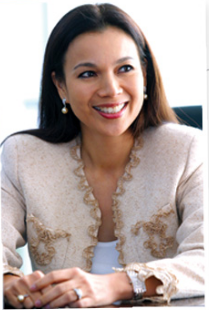 For your information, Raja Eleena was also the biggest shareholder in Generasi Setia. Because of this, she was indirectly also one of the biggest shareholder in Gamuda Behad. Gamuda Berhad is the biggest development company in Malaysia. Raja Eleena was elected as a member of the board in June 1992.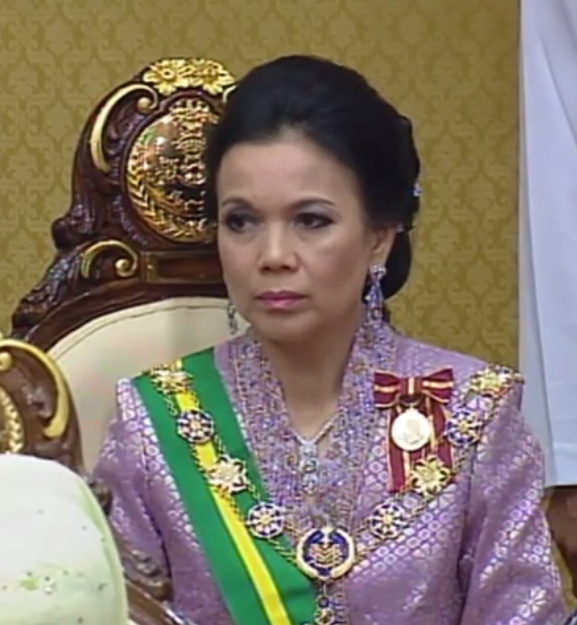 In 2007, Raja Eleena was nominated as the 25th richest individual in Malaysia with assets totalling off to more than 228 million USD making her the second richest woman in Malaysia after Puan Sri Chong Chook Yew. In conclusion, this princess of Sultan Azlan Shah (the 34th Sultan of Perak) is the richest Malay who flourished in her business in Malaysia.