A film set maker for a movie entitled Beyond Rangoon in 1995 told that he was involved in the making of a statue of sleeping Buddha which was made up of steel net and concrete.

Currently, the 30 feet long sleeping Buddha is buried underneath a village in Kampung Senawar, Kuala Kangsar, Perak.
Typically, after completed shootings, a film company would ask to destroy the set they've built in order to prevent other parties to use that same set which has been paid for.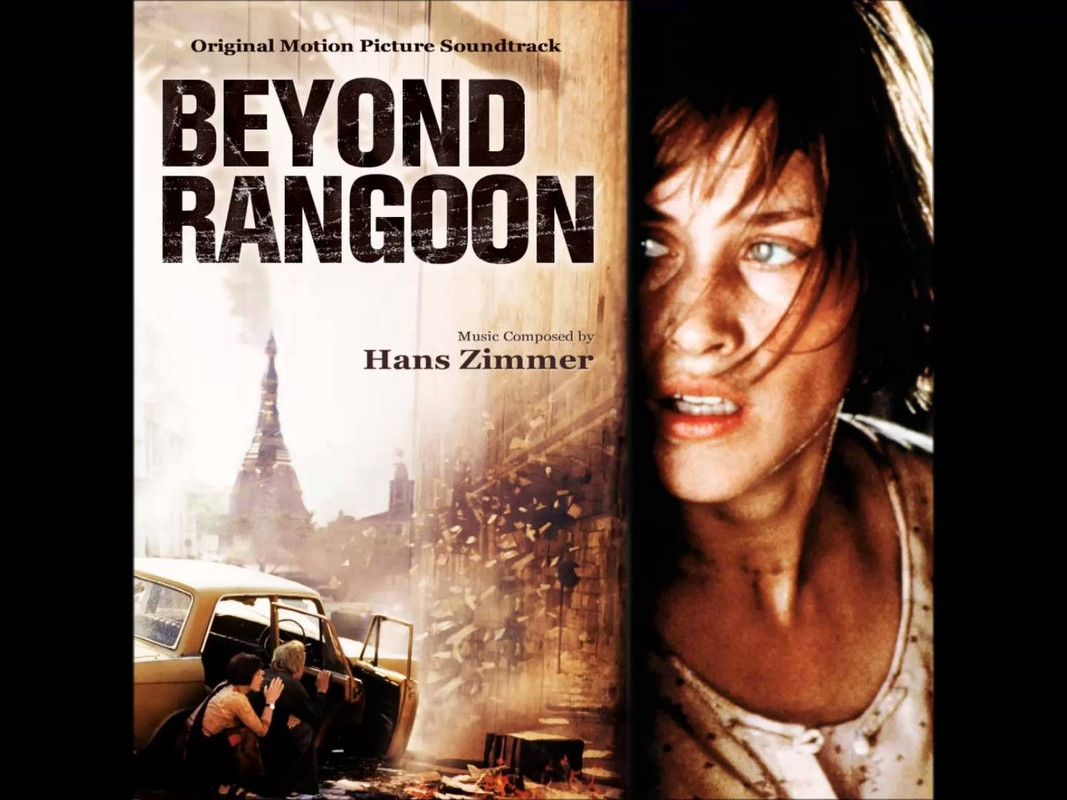 This massive sleeping Buddha statue however, was too strong and difficult to be destroyed. Burying it will thus be the easiest way for it to be concealed. Imagine if an archeologist discover it someday in the future, wouldn't it be assumed to be an ancient remnant?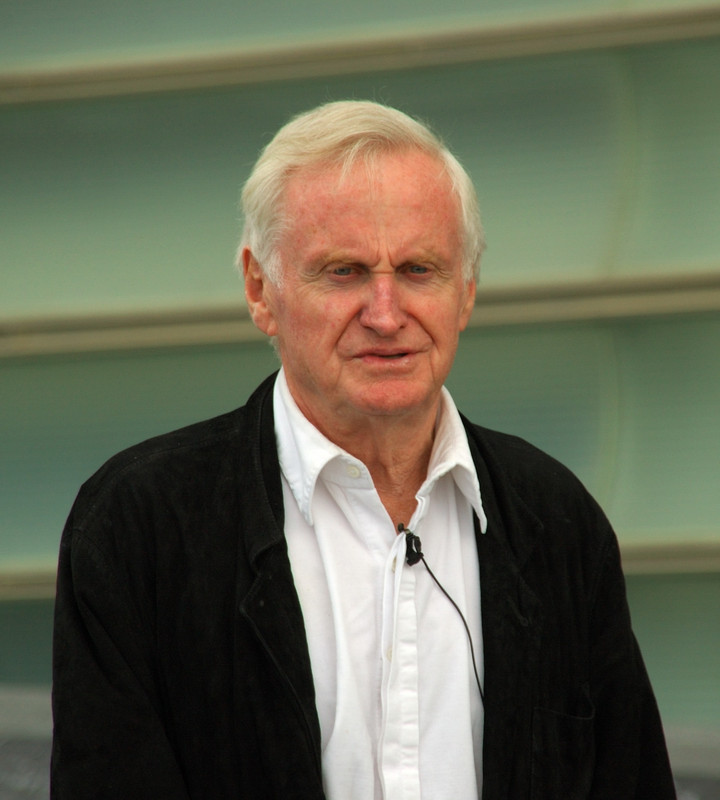 Beyond Ragoon is a film in 1995, directed by John Boorman. Filming has to be done in Perak and Penang due to political factor. This film is about Laura Bowman, an American tourist who is on holiday and travelled to Burma (now known as Myanmar) in 1988, the year where 8888 uproar is taking place.
The 8888 rebellion was the largest insurrection ever held in Myanmar. It started in Yangon city by university students and then joined by ordinary citizens and Buddhist monks, government ministers, Myanmar navy, air force, customs officers, teachers and hospital staffs.
The Myanmar government under the leadership of General Ne Win has been overthrown by the military. The military implemented a military-style rule under the commander-in-chief General Saw Maung.
To disperse the demonstrations, the army has killed thousands of civilians including students and Buddhist monks. Prior to the 8888 resurgence, Myanmar was a closed country under General Ne Win since 1972. In November 1985, the students came together to boycott the government's decision on Myanmar currency paper. 75.35 and 25 kyat.
According to a study by Rangoon Institute of Technology (now Yangon University of Technology), the army has killed a student activist named Phone Maw in front of the university's main building.
This murder caused a greater protest since 8.8.88. Ne Win ordered the army to shoot at anyone who demonstrated. Tatmadaw (Myanmar Armed Forces) fired the students who were marching on the Red Bridge. The bridge was filled with the red student's blood.
Now, many Myanmar citizens recalled the tragedy. They carry the banner which says 'Blood 8888's, Release Myanmar'.