This grand palace was once home to Raja Muda Perak and was also among the royal heritage. This palace was also known as the Teluk Intan Palace and has once played an important role in history and an icon for Teluk Intan.

Its condition now is quite disheartening as it is left to be consumed by age, rotten by the passing time.
This old Raja Muda Palace is located at Jalan Syed Abu Bakar in Teluk Intan, Perak. Istana Teluk Intan was built around 1922 and was the official residence of Raja Muda Perak.
The first Raja Muda who resided here was Sultan Abdul Aziz al-Mutasim Billah Shah ibn al-Marhum, who was known as Raja Muda Musa when he was Raja Muda who then became the 31st Sultan of Perak.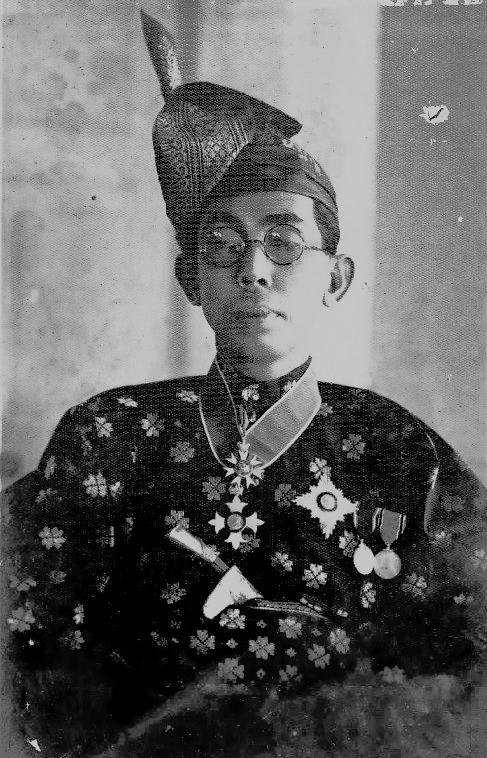 The palace was finally occupied by the late Raja Muda Ahmad Siffuddin. In 1988, the official residence for DYTM Raja Muda Raja Dr. Nazrin Shah was transferred to the Guest Palace in Ipoh.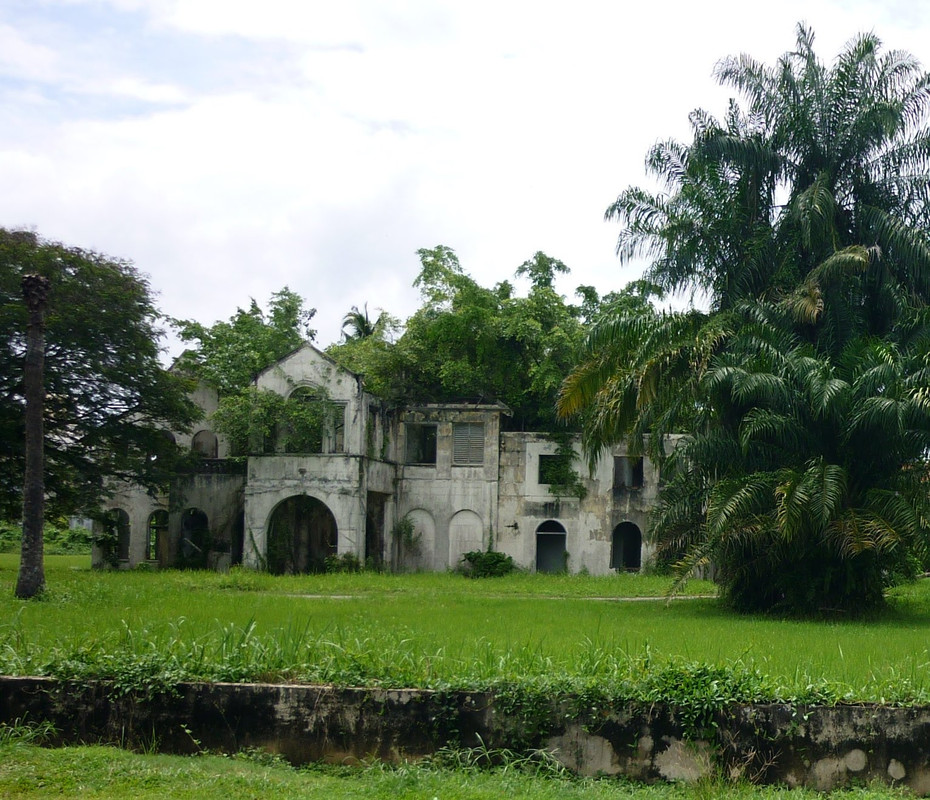 After that, this grand palace which had once became the official residence of Raja Muda Perak, was abandoned and not used by anyone anymore and the situation is now extremely poor as it is no longer taken care of by any party.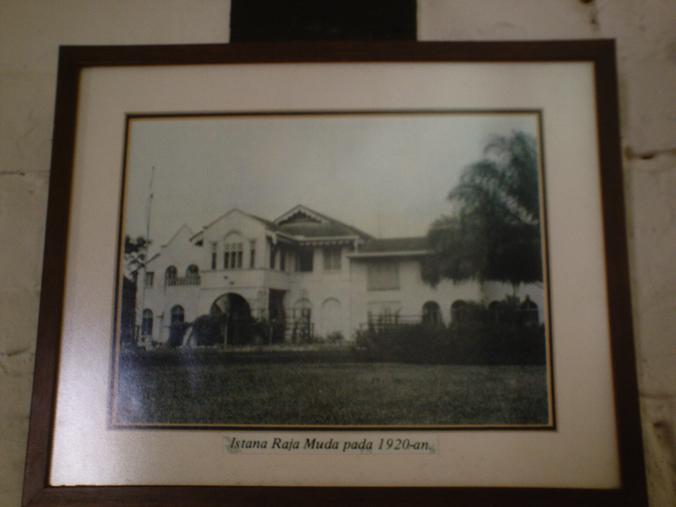 If the Teluk Intan Palace is left untouched, perhaps one day the palace will be 'reclaimed' by the forest as there are no one who would like to care for and conserve the place which was once the protector of Raja Muda Perak from rain and shine.