It has long been said that the granting of vehicle plate numbers of A, B, C base was determined based on the ability of the residents in that state to own a vehicle.

It was said that Perakians were the first to be able to own cars and recorded the highest number of vehicle ownership during that period. This is not true at all!
For your information, initially, the first alphabet of the vehicle registration number in Perak was not the letter A, but the letter PK.
British Military Administration has restructured the vehicle registration system in 1945 and replaced the letters from PK to A for Perak, B for Selangor and so on to avoid confusion between Singapore and Selangor as well as confusion between Perak and Penang which has been using the letter PG.
So, the info which has been spreading all over the internet regarding vehicle registration numbers with the letter A originally determined based on the ability of the residents in a state to own a vehicle, is not true at all because as mentioned earlier, the vehicle registration number for the state of Perak started with the letter PK originally before it changed to the letter A in 1945 to avoid confusion.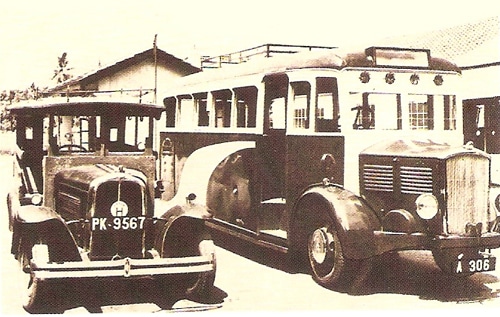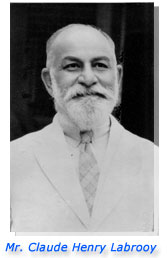 Are you wondering who was the first person to own the first vehicle registration number with the letter A, representing A1? His name was Claude Henry Labrooy, an architect and a contractor in Ipoh, Perak at that time.
Today however, it is unknown to us regarding who owns the A1 registration number. If you have any information, please share it with the other readers here.