According to earlier history of how Sitiawan got its name, it was said to be derived from four elephants passing through this village. Suddenly, one of them disappeared from the herd.

A male elephant (bulls) went to search for his friend; a female elephant (cows) which got stuck in the mud of Dinding River. The cows tried to move but she sinks furtherin. The faithful bulls waited for his friend and tried to help. Eventually the two elephants drowned and died in the river.
Initially the village was called Kampung Gajah Mati (Dead Elephant Village). However, the name was changed to Kampung Setia Kawan (Loyal Friend Village) in conjunction with the death of the two elephants. Starting from Setia Kawan, the term changed to Setiawan and eventually to Sitiawan.
In the 19th Century, this village was developed into the central administrative district of Dinding. It was around the 1870s when steam ships entered the harbour which managed the export of tins and rubber. The port administration was then under the British Resident Government in Penang.
The presence of Chinese migrants from China to this region developed it even further. The booming economy eventually developed Simpang Empat area and thus becoming the city of Sitiawan.
Now Sitiawan City which consists of Sitiawan, Seri Manjung, Lumut and Lumut Port is rapidly growing into Manjung district, the most developed district in Perak.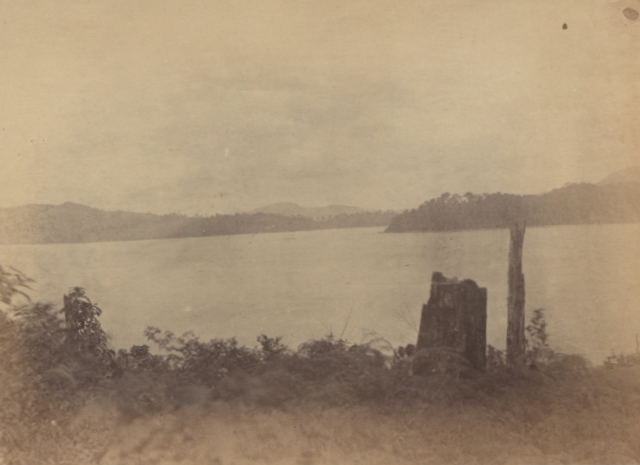 Sitiawan is a town located in the Manjung district of Perak. Nearby cities are Lumut, Ayer Tawar, Kampung Gajah, Tronoh, Batu Gajah, Seri Iskandar, Bota and Ipoh.
The name of the city is believed to be derived from the combination of two Malay words, Setia (loyal) and Kawan (Friend), which have been abbreviated to Setiawan and finally referred to as Sitiawan.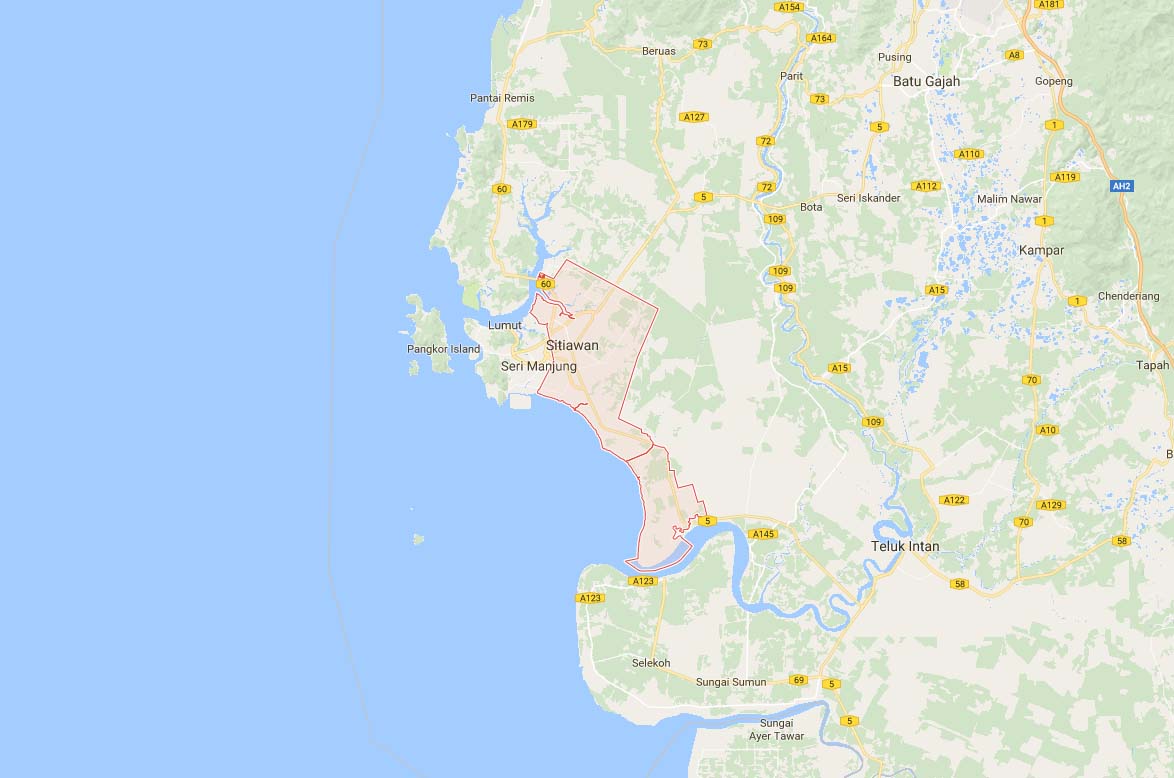 An interesting fact; did you know that the communist leader, Chin Peng was born in Kampung Koh, Sitiawan? Many new villages were burned down by the communists during the emergency period, but Chin Peng denied that it was his troops. Well, who would want to confess their own mistakes?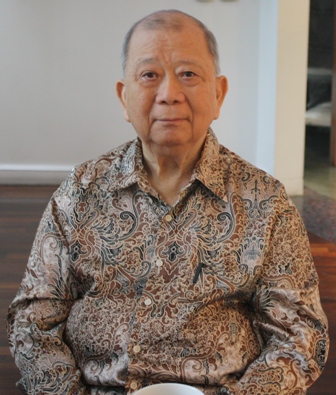 So that's the origin of Sitiawan's name. I've lived for 8 years in Sitiawan and there are many places of interest here. I can also see the development which took place throughout my stay here. In the next article, I will be sharing with you interesting places that you can visit here.