Casuarina Inn, located at Taman Tasik Taiping, Perak, used to be a famous and cheap hotel resultant of its attractive design and architecture since British created it but it now left vacated. It has been left without any owner for a long time and has led to mysterious stories regarding to the empty hotel.

Casuarina Inn was actually a rest house for British officers back then during their occupancy . It had also been a dormitory and temporary shelter for the British army. Then the building was left empty for years.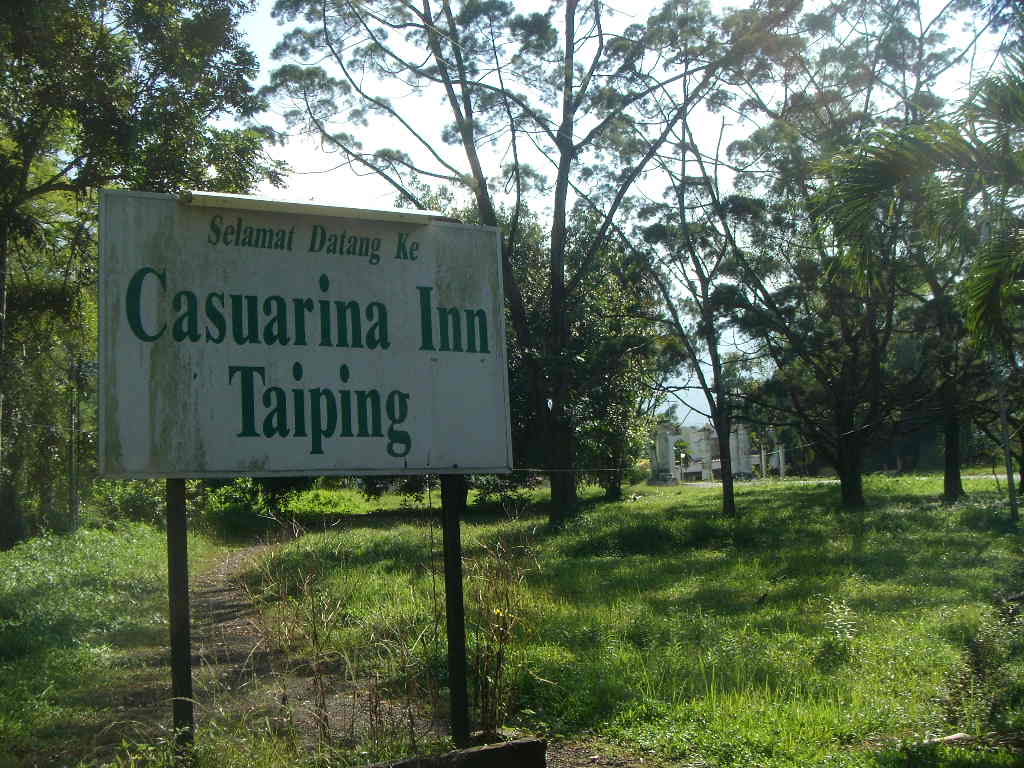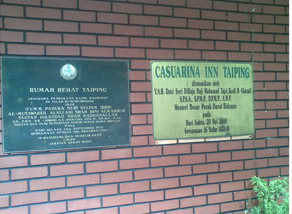 12th September of 1972, Perak state government decided to take over the building and convert it into a cheap hotel for locals and also visitors. The inauguration ceremony has been done by Late Sultan Idris Shah and handled by Malaysian Public Works Department (JKR).
The name has been changed to Casuarina Inn Taiping, until today, and has been inaugurated by Ex-Menteri Besar Perak, Tajol Rosli, on 20th May 2000.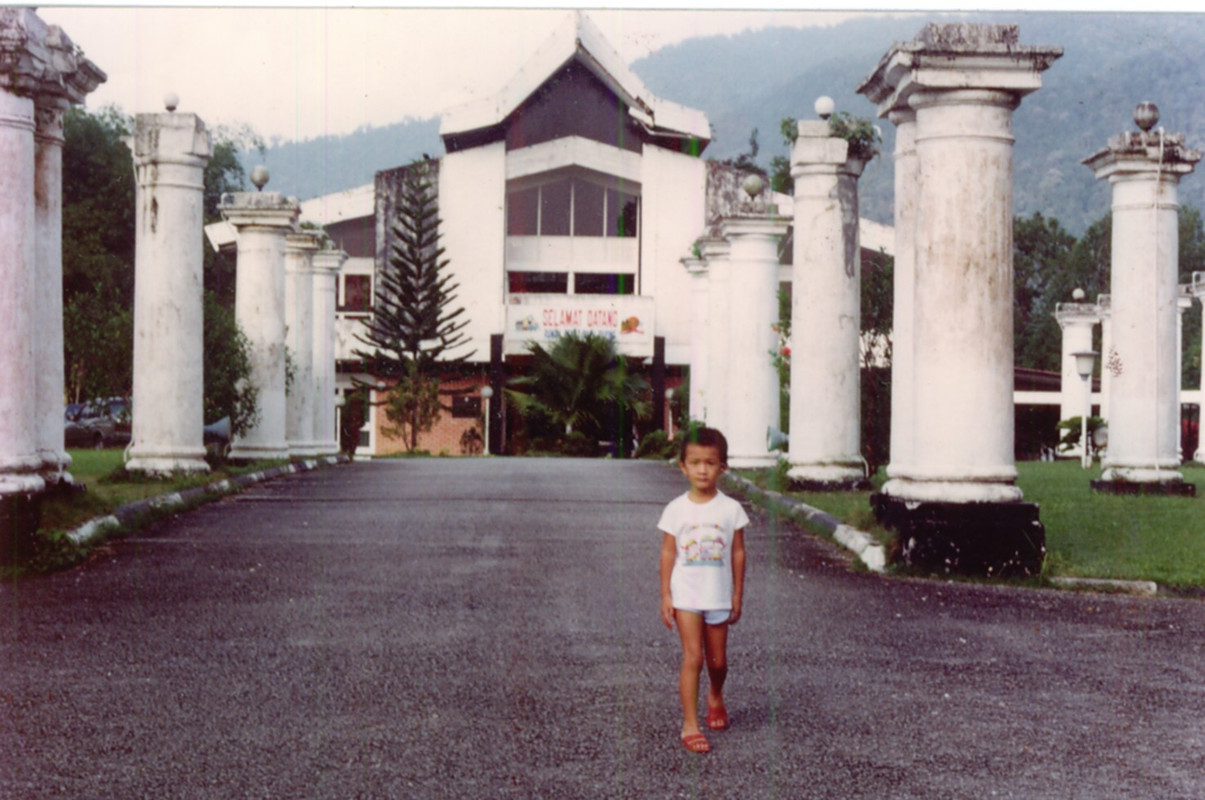 Casuarina Inn Taiping has 24 standard rooms and 2 rooms for family altogether. This hotel has also been equipped with other facilities which is a bonus for the economy of Taiping since it is located near to famous vacation spots such as Lumut, Pulau Pangkor, Taman Tasik Taiping, Bukit Larut and many more in the area of Larut.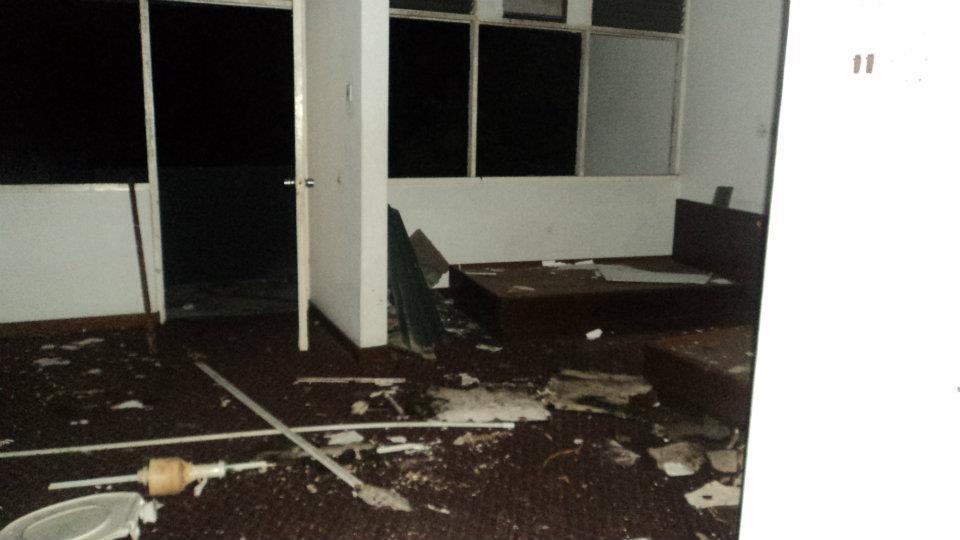 Customers of the hotel have shared a few horror and mysterious stories maybe due to its creepy design and old building. Due to the stories which has spread around, management of the hotel decided to close the hotel since they cannot afford the cost of it anymore.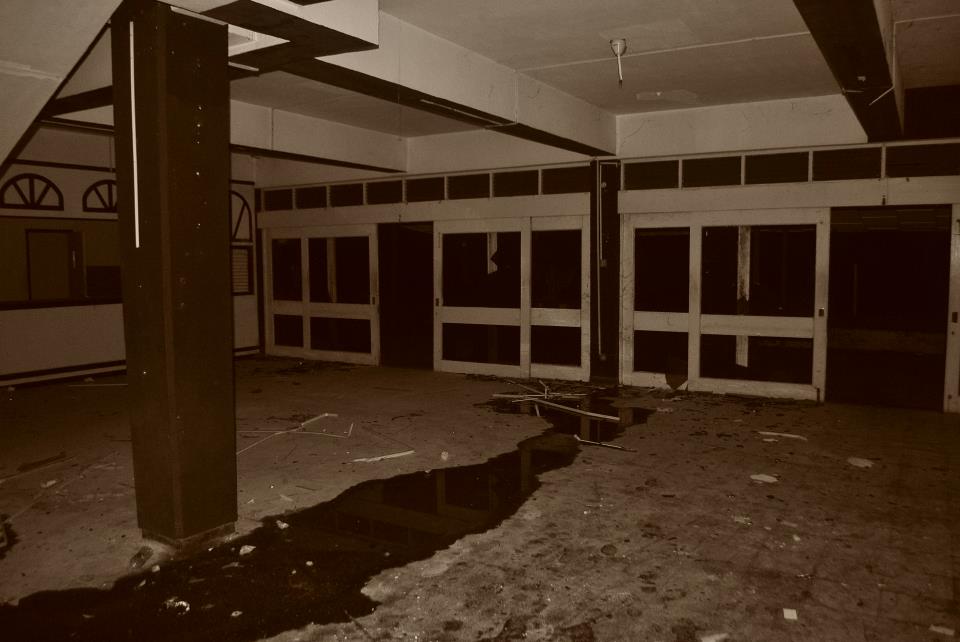 Do you still remember back then in 2010, Casuarina Inn has been chosen as a place to build cable car to connect Bukit Larut, however up until these days nothing has been done and everyone has kept silence about it.
Maybe the place is really haunted and it is for the sake of the visitors too. Regardless of all that, this building has to be conserved because of its unique design and architecture. It should not been abandoned just like that.