Have you ever heard of Panglima Hitam? People nowadays mostly do not even have a single clue about the existence of Panglima Perak because his story is not as famous as story of "Lima Pendekar Bersaudara" in Malacca once upon a time. Maybe in 50 years period, people will assume Panglima Hitam is only a myth, just like what happen to Hang Tuah.

We orang Perak Team published this article so that Panglima Hitam will not be forgotten as time passed by and also with hope that people will always remember Panglima Hitam.
For your information, Panglima Hitam is not an individual name, instead a tittle for an individuals.
According to our legends, only those who are really good in self-defense arts and battle that can uphold the tittle of Panglima Hitam. Panglima Hitam is appointed as the bodyguard of Sultan.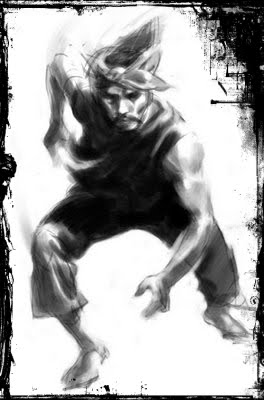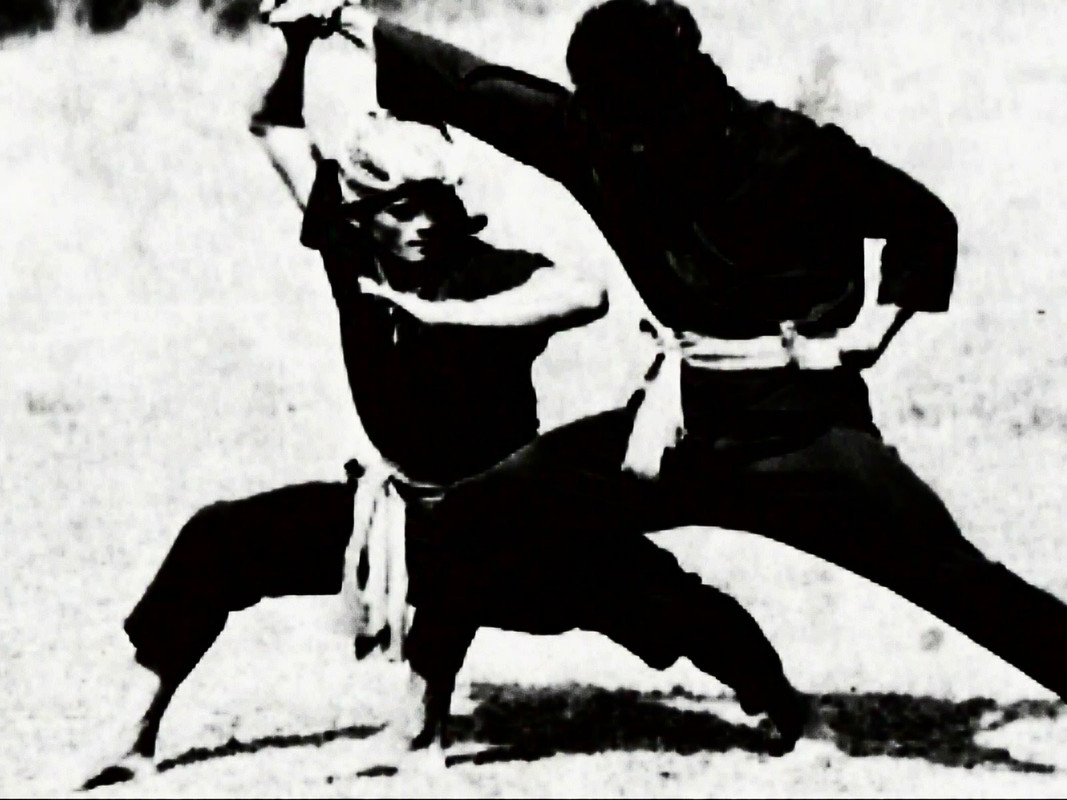 Every Sultan will have their own Panglima Hitam since 18th century. A few of them are quite famous as stated below:
Panglima Hitam (Taiping, Perak)
​Panglima Hitam (Kuala Selangor, Selangor)
Panglima Hitam (Jugra, Selangor)
Panglima Hitam (Muar, Johor)
Panglima Hitam (Segamat, Johor)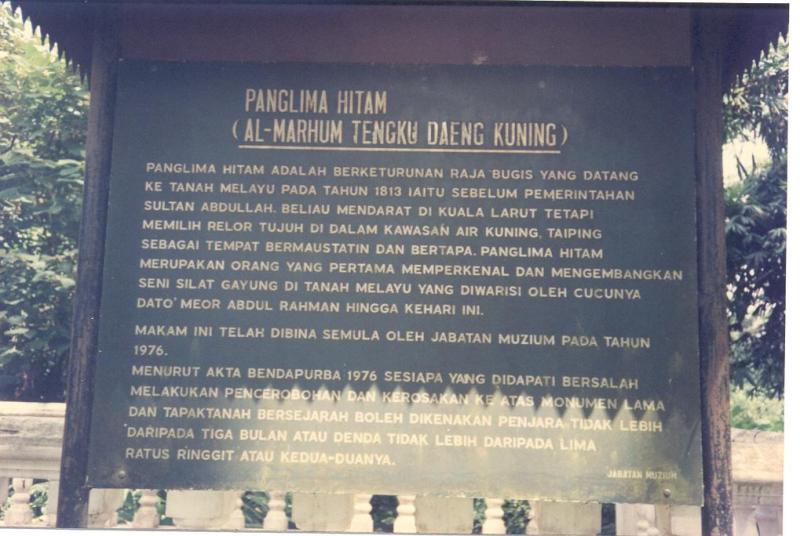 The most famous one is Panglima Hitam for Perak, Tengku Daeng Kuning, son of Raja Bugis from Makassar, Sulawesi. The tittle suited him very well as he was really good in self-defense arts as well as wearing a black outfits. He comes to Malay Archipelago in 1813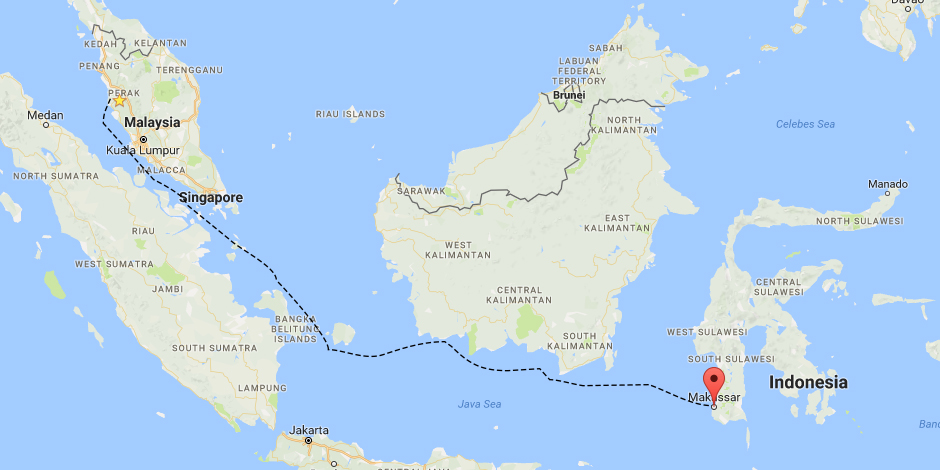 He comes with his six brothers, upon landing on Malay Archipelago, they all part away and follow their own knowledge and instinct searching for new area. Tengku Daeng Kuning choose to go to Perak meanwhile others go to Pahang, Kedah, Terengganu, Johor, Selangor and Melaka.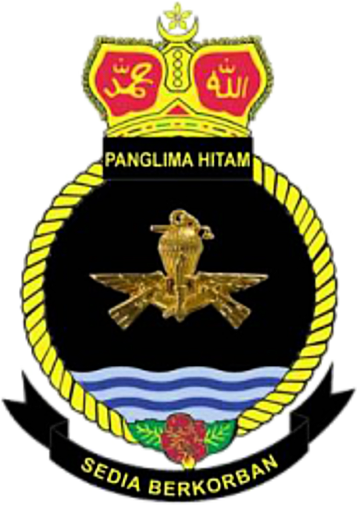 Hopefully, by now you guys already know who are Panglima Hitam. It symbolising a person who are really good in self-defense arts and have a high bravery and loyalty to the Kings. The most famous one is Tengku Daeng Kuning from Perak. The tittle now,is used by Naval Special Warfare Forces (PASKAL) as Kapal Diraja (KD) Panglima Hitam.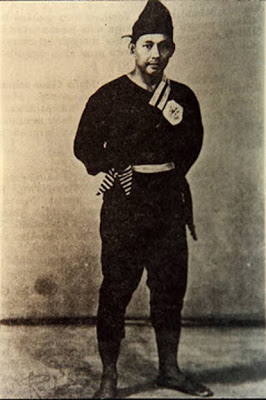 Do you guys know Dato' Meor Abdul Rahman? He is the great-grandson of Daeng Kuning. For your information, the government is now cooperating with Museum Department to rebuild back Daeng Kuning's grave which has been gazetted as a symbolf of the nation's history. This is a really praiseworthy action as it can be a way for the children to always remember this history.