When talking about Kellie's Castle, almost everyone would regard it as The Taj Mahal of Malaysia- if it was completely built. As an introduction, this castle was built in 1905 as a manifestation of love from a husband to his wife.

If Taj Mahal was built as an emblem of Shah Jehan's love to Mumtaz Mahal, Kellie's Castle was built as a symbol of love between William Kellie Smith and his wife, Agnes. William Kellie Smith met the love of his life, Agnes while they were on their way back home on a cruise from Pulau Pinang.
A paragraph on the castle's introduction would be more than enough because in this entry, we are actually going to talk about the statue on a temple located around 500 meters from Kellie's Castle.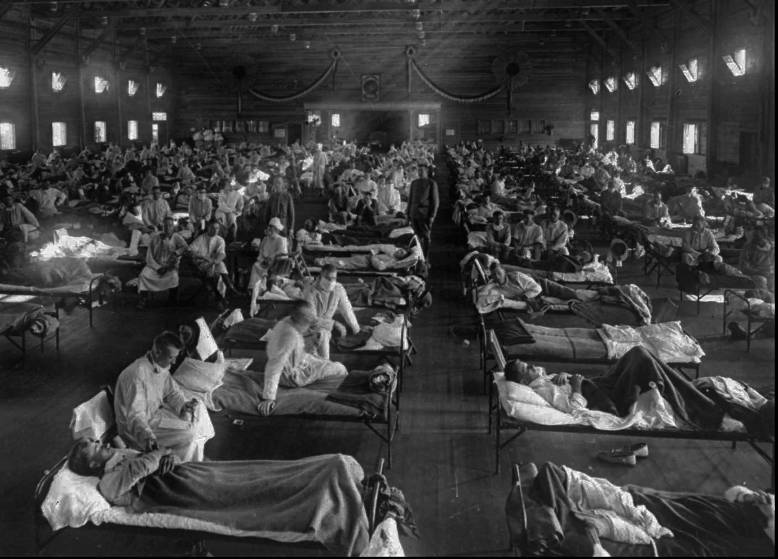 While Kellie's Castle was being developed, a disease named Spanish Flu which started in Europe had spread to Asia via trading activities. It went on until this epidemic struck Malaysia.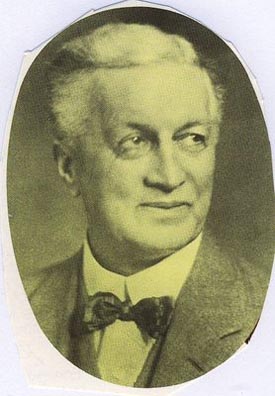 This epidemic gave a huge impact on William since all of his 70 skilled workers who were specially brought in from India to build his castle, passed away from the disease. Spanish Flu planted the seed of fear amongst the farmers in that area who were mostly from India.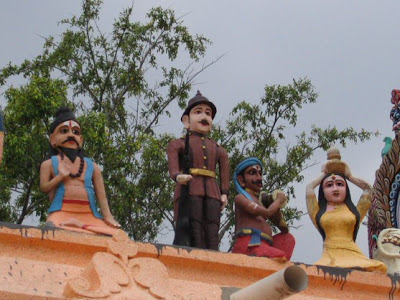 Convinced to seek for protection from their God, they pleaded to William Kellie Smith to build a temple for Mariamman God. William Kellie Smith agreed to bear all expenses and thus in return, a statue resembling him was carved and placed among other gods in the roof of the temple as a token of appreciation.